Air Duct Cleaning Mesquite TX

Do you feel that your allergy increases while you are home? Is your energy bill comes higher than usual every month? Depending on your current situation, but air duct cleaning plays a critical role in enhancing indoor air quality. Thus, you mustn't ignore it as you must clean it once yearly. Hence, put your trust in 911 Dryer Vent Cleaning Mesquite TX pros to reduce these risks for you!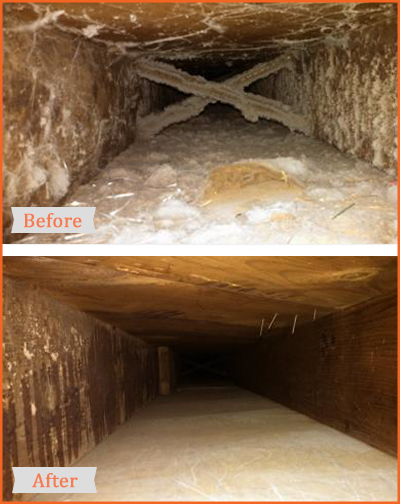 Main Signs Of Dirty Air Ducts

Most of Mesquite Texas's property owners don't recognize the last time they got their ductwork cleaned. Several telling signs indicate the necessary air duct cleaning on the spot. For instance, you will find yourself dusting your house frequently & bad odors are flowing of your air ducts.
Also, you will find the supply & return registers are covered in dust & have black spots. You need to know that this hidden pollen, mold, mildew, & dust inside your indoor air vents can lead to severe allergy problems than usual outdoor air. Therefore, if you notice one or two of these signs, it's time to call 911 Dryer Vent Cleaning Mesquite TX for HVAC system cleaning!